Every week we share the most popular shopping list of the week in New York City, as chosen by you, our StreetEasy users. The most popular sale for November 16 is pre-war Brooklyn Heights 1BR, now on the market for $ 595,000. Contact StreetEasy Expert for the list for more information. (StreetEasy Experts are agents with proven experience in a particular building or area.)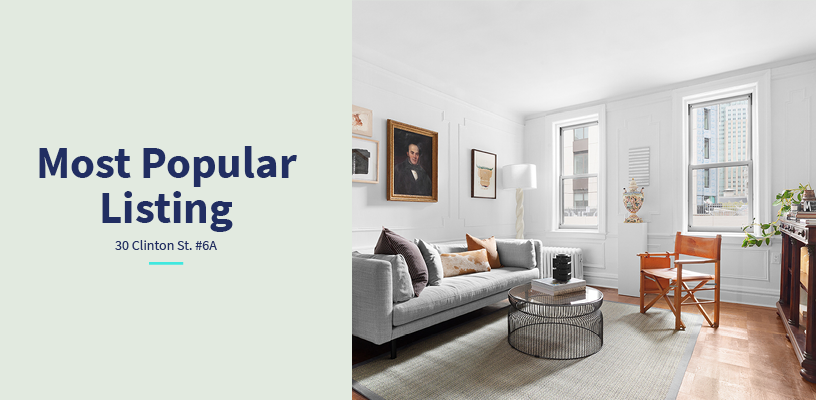 In this writing, this week's most popular listing was saved by more than 110 users.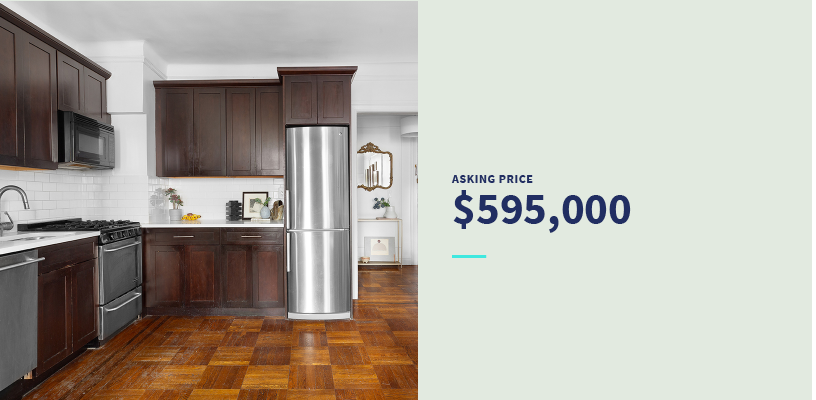 Assuming a 30-year mortgage and the minimum down payment of 20% ($ 119,000), StreetEasy estimates total monthly payments at $ 2,766. This includes the mortgage payment ($ 2,004) and maintenance fee ($ 762).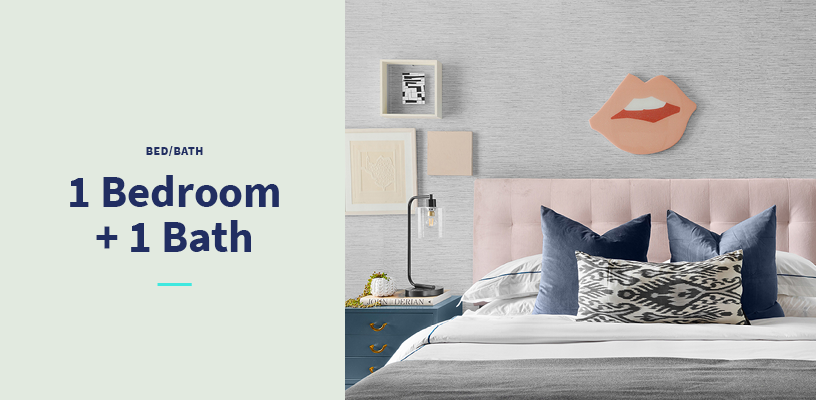 The average asking price for a home in Brooklyn Heights is $ 1.6 million, according to StreetEasy data panel. That puts our most popular sale for November 16th at $ 1M below the average for this beloved neighborhood.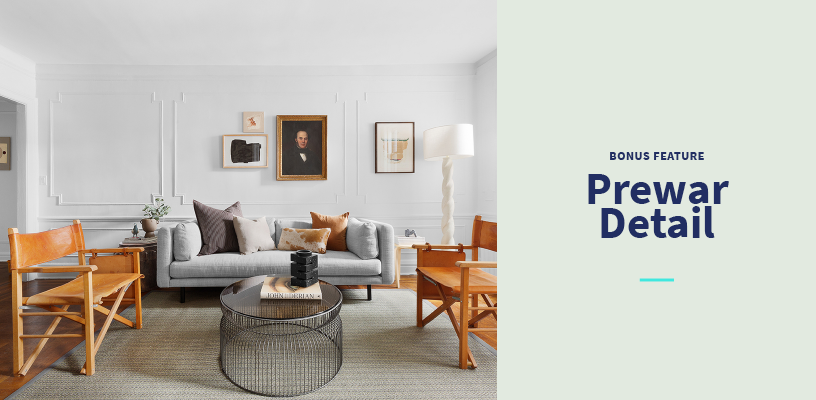 Brooklyn Heights is adored for many reasons. Its pre-war dwellings, in buildings that stand out for charm, are large. And this Brooklyn Heights 1BR has it in shovels: Just look at that panel and decorative molding! In addition it boasts narrative pre-war details such as parquet hardwood floors, high ceilings and a welcome lobby entrance. And it's an upstairs unit (yes, it's an elevator!), Which means it gets a lot of natural light to show everything.
Unlike the old school details, our Most Popular Sale for November 16th has a decidedly modern kitchen. There is a full range of stainless steel appliances, including a dishwasher and gas stove, with plenty of closets. And the cooperative, with a classic red-brick facade, offers shared laundry and bicycle storage.