New York City is a place of endless discoveries. To show everything, we are happy to announce #StreetEasyFinds. Share your NYC findings with us on Instagram: Photos of homes, views, neighborhoods, or anything you'd like, and we'll share our favorites. Each month we highlight the work of one of our favorite NYC photographers as they share their #StreetEasyFinds with us.
Today we are pleased to introduce Alexander Atkins, a social media professional who was born in New Zealand and raised in Asia and Europe. He now lives in Gramercy, photographing the city with his iPhone.
NAME: ALEXANDER ATKINS // ACCOUNTS: @MRESSENTIALIST
FROM: NEW ZEALAND // ACCOUNT IS: 2012
ACCOUNT STARTING:
For me, Instagram works like an online resume, so I'm constantly encouraged to keep it updated and engaged. First I shared collages I put together, or things I posted on my blog. Finally, I decided to just post my own photos. I really started getting into iPhone photography, and editing tools as well. I think creatively that we are always evolving, especially on social media.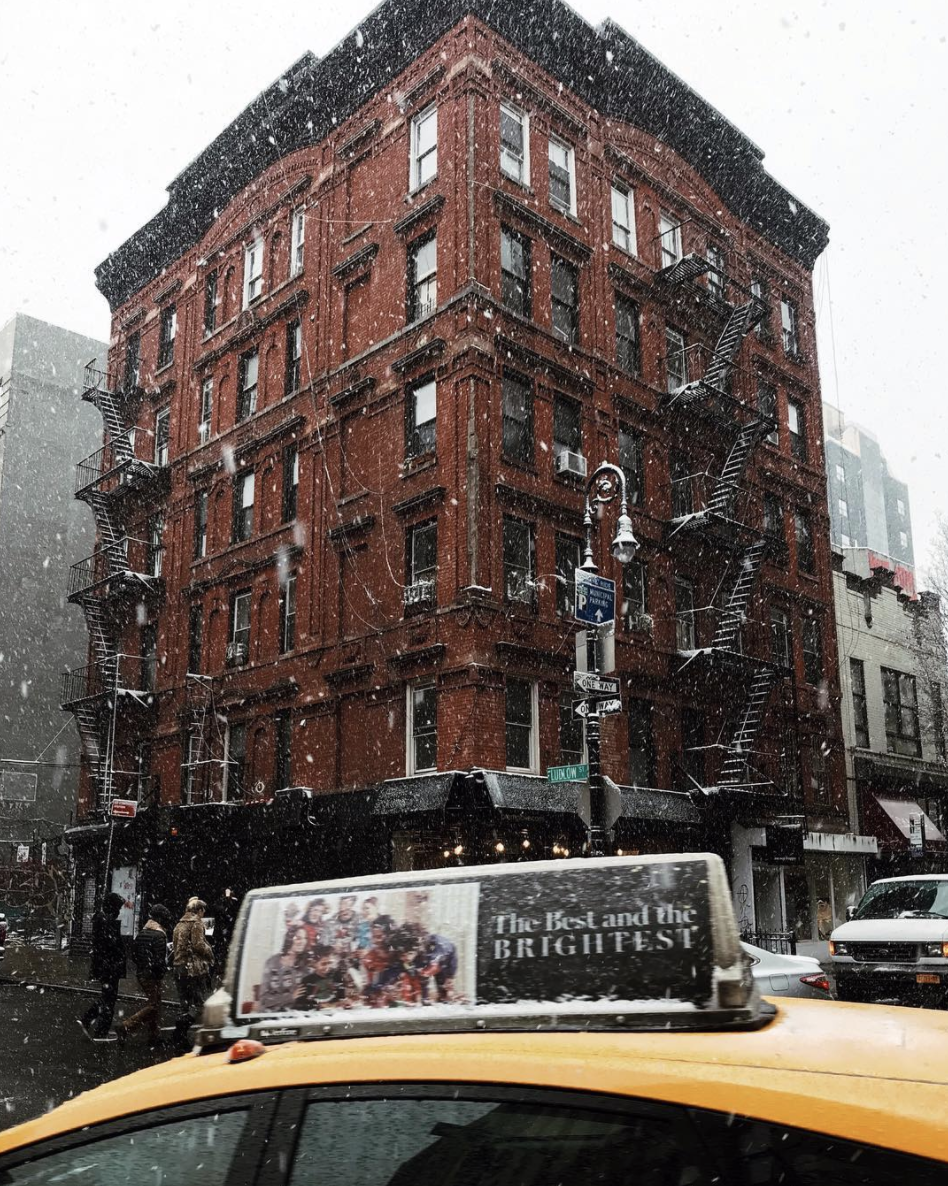 FAVORITE POINTS TO PHOTOGRAPHY IN NYC:
I love walking around the West Village and through Gramercy to see if there is anything good to catch. Sometimes you get really magical New York moments and a beautiful filtered light.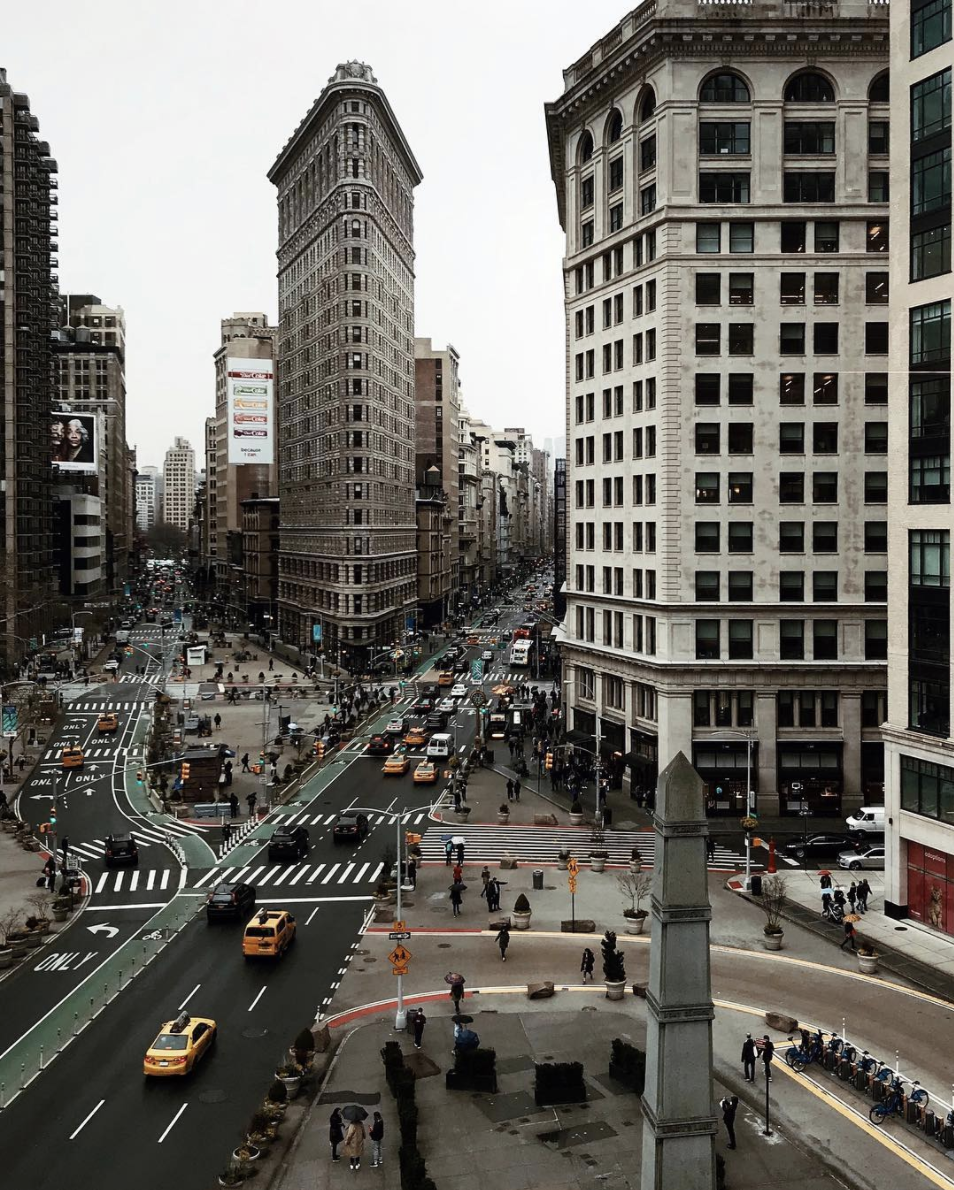 ALEXANDER LOVE NYC BECAUSE:
It is the energy. I know everyone says that, but really. You feel it when you land – even at Newark.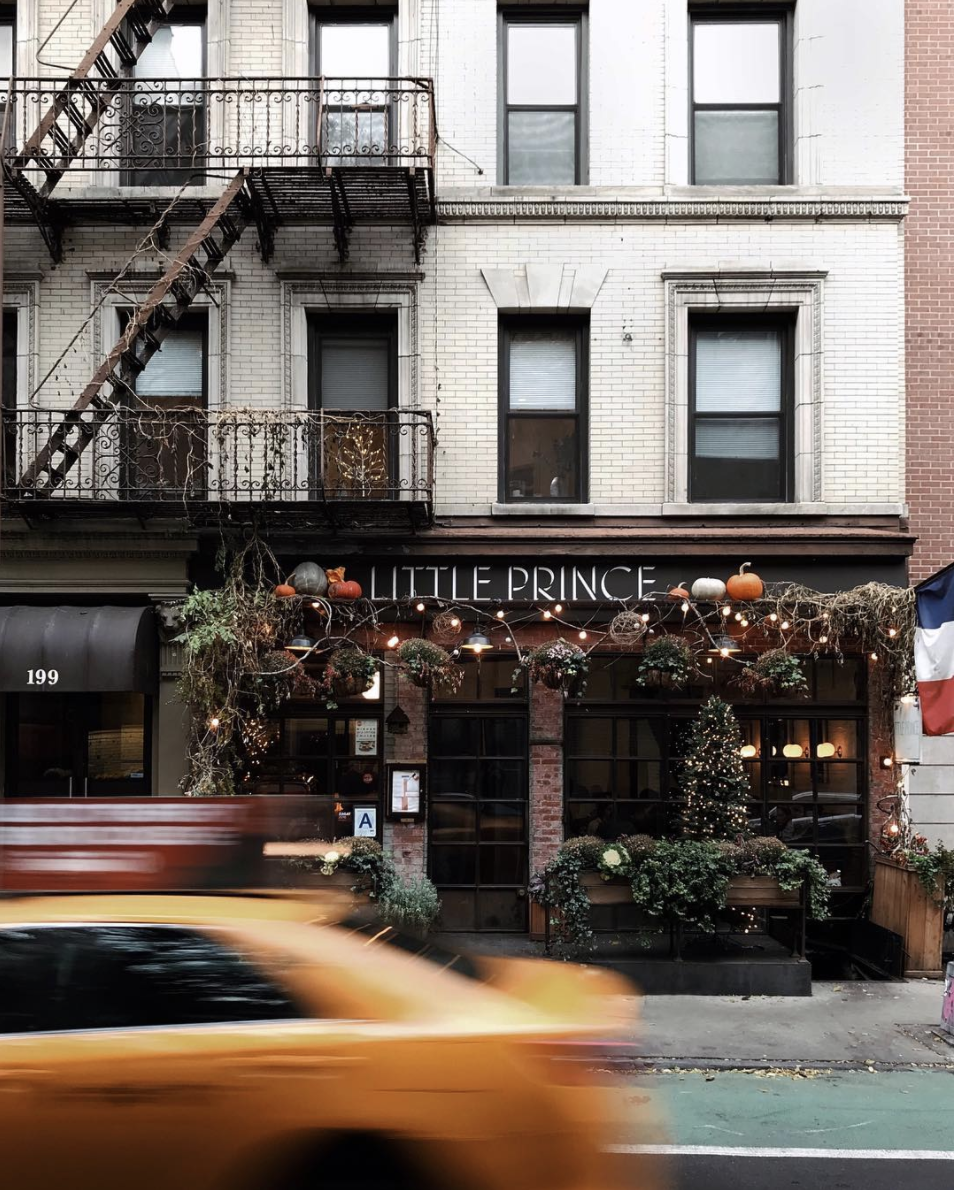 DREAM CITY OUTSIDE NEW YORK:
Amsterdam. It's one of my favorite places to visit, and it always makes me feel like home away from home.
–
Are you looking his or Buy, Find your next NYC apartment at StreetEasy.