New York City is a place of endless discoveries. To show everything, we are happy to announce #StreetEasyFinds. Share your NYC findings with us on Instagram: photos of homes, views, neighborhoods, or anything you'd like, and we'll share our favorites. Each month we highlight the work of one of our favorite NYC photographers as they share their #StreetEasyFinds with us. Today we are pleased to introduce Chloe Chung, a FiDi a resident originally from Seoul who fell in love with NYC by photographing it.
NAME: CHLOE CHUNG // ACCOUNT: @CHLOEJG
DE: SEOUL, SOUTH KOREA // ACCOUNT EST: 2012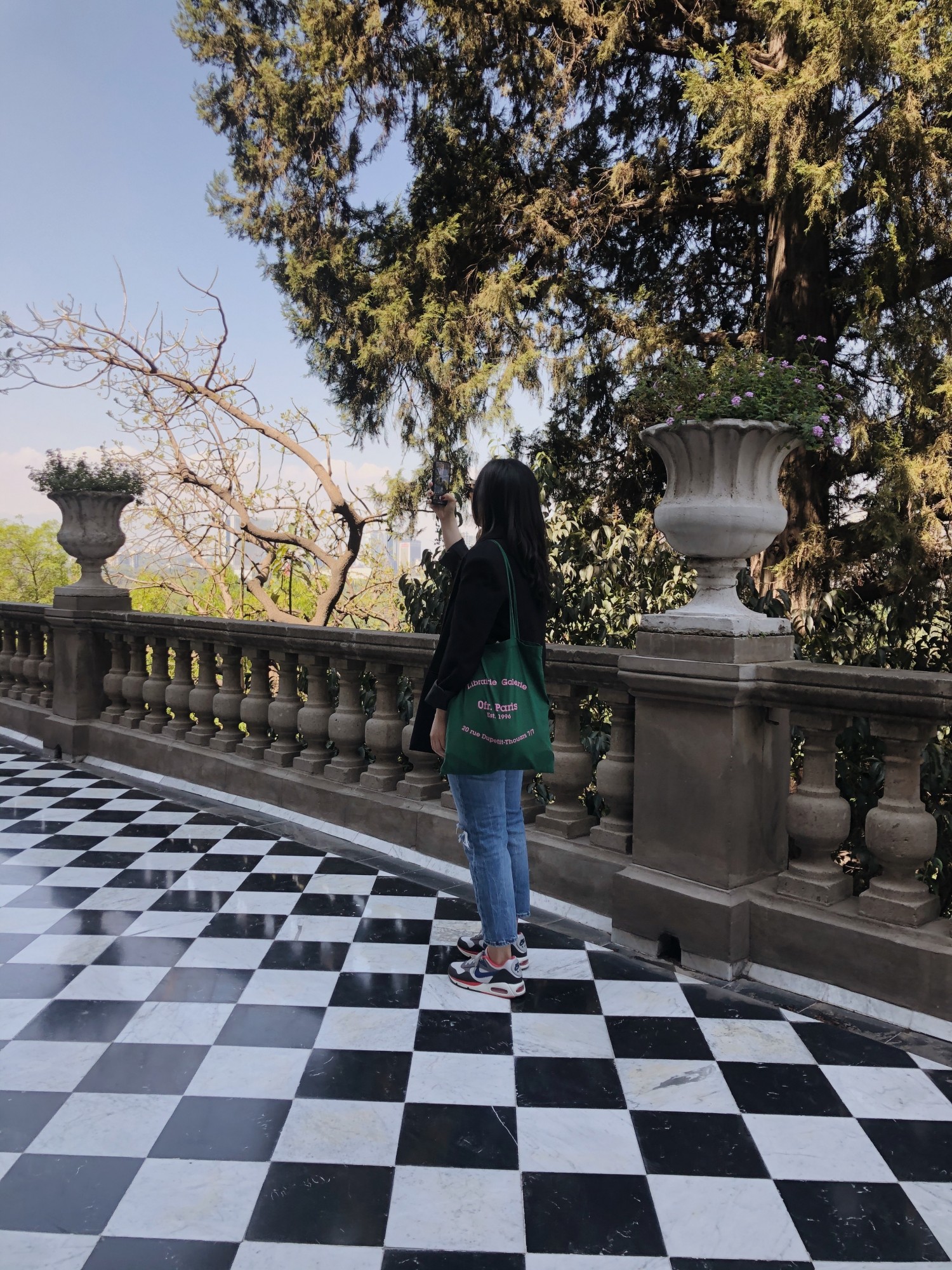 ACCOUNT STARTING:
Back in 2014–2015, I lived in Singapore for a year for work. Then I started taking more photos because I traveled quite a bit in the area. Then I became more active on Instagram, posting travel pictures to share with my friends. After I returned to New York in 2015, I somehow got to see the city a little differently. It was as if I had fallen in love with it for the first time.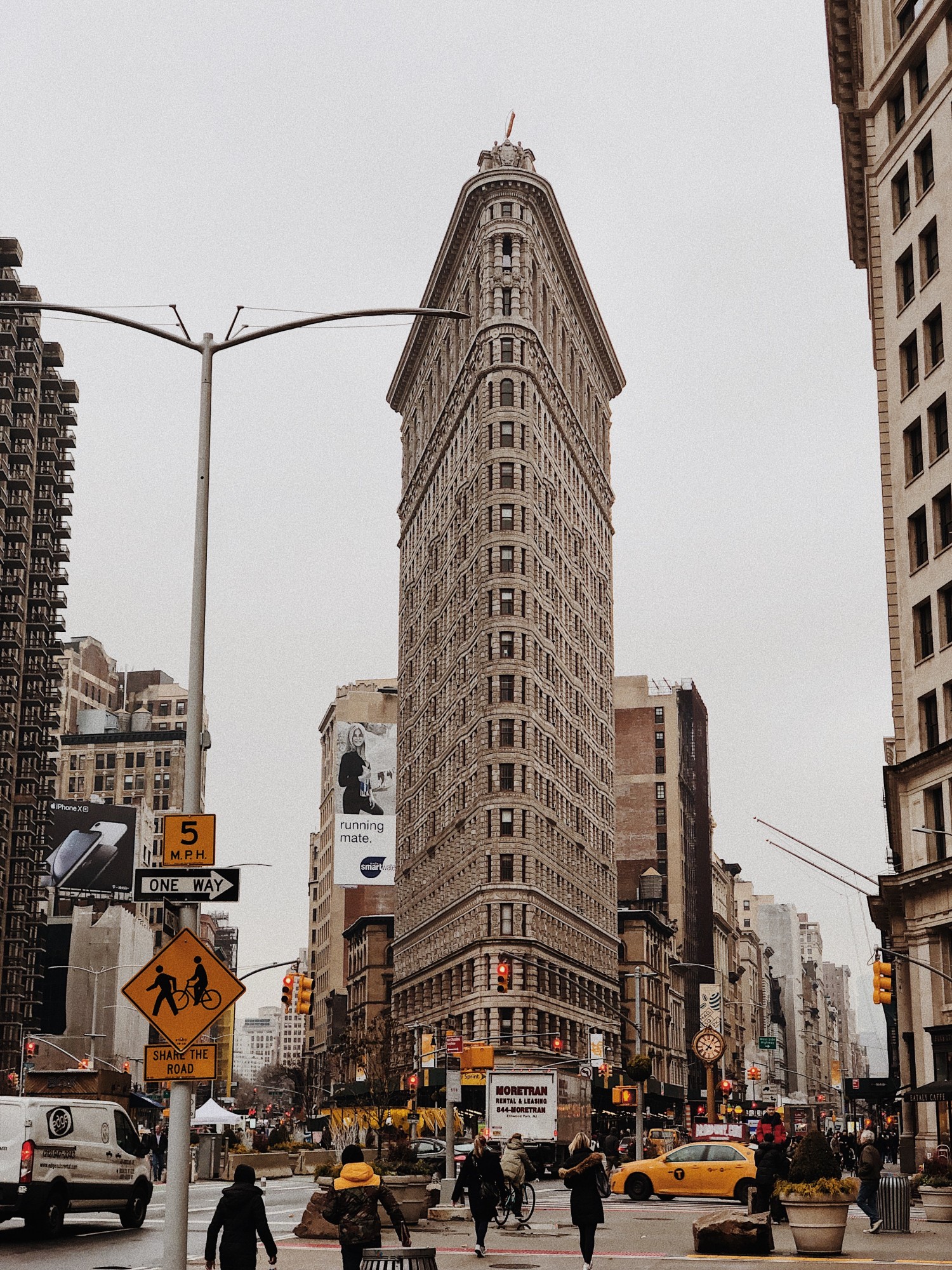 FAVORITE POINTS TO PHOTOGRAPHY IN NYC:
Flatiron and Dumbo. These are the two places I just can't get enough of. I love the architecture and the old New York atmospheres of these neighborhoods.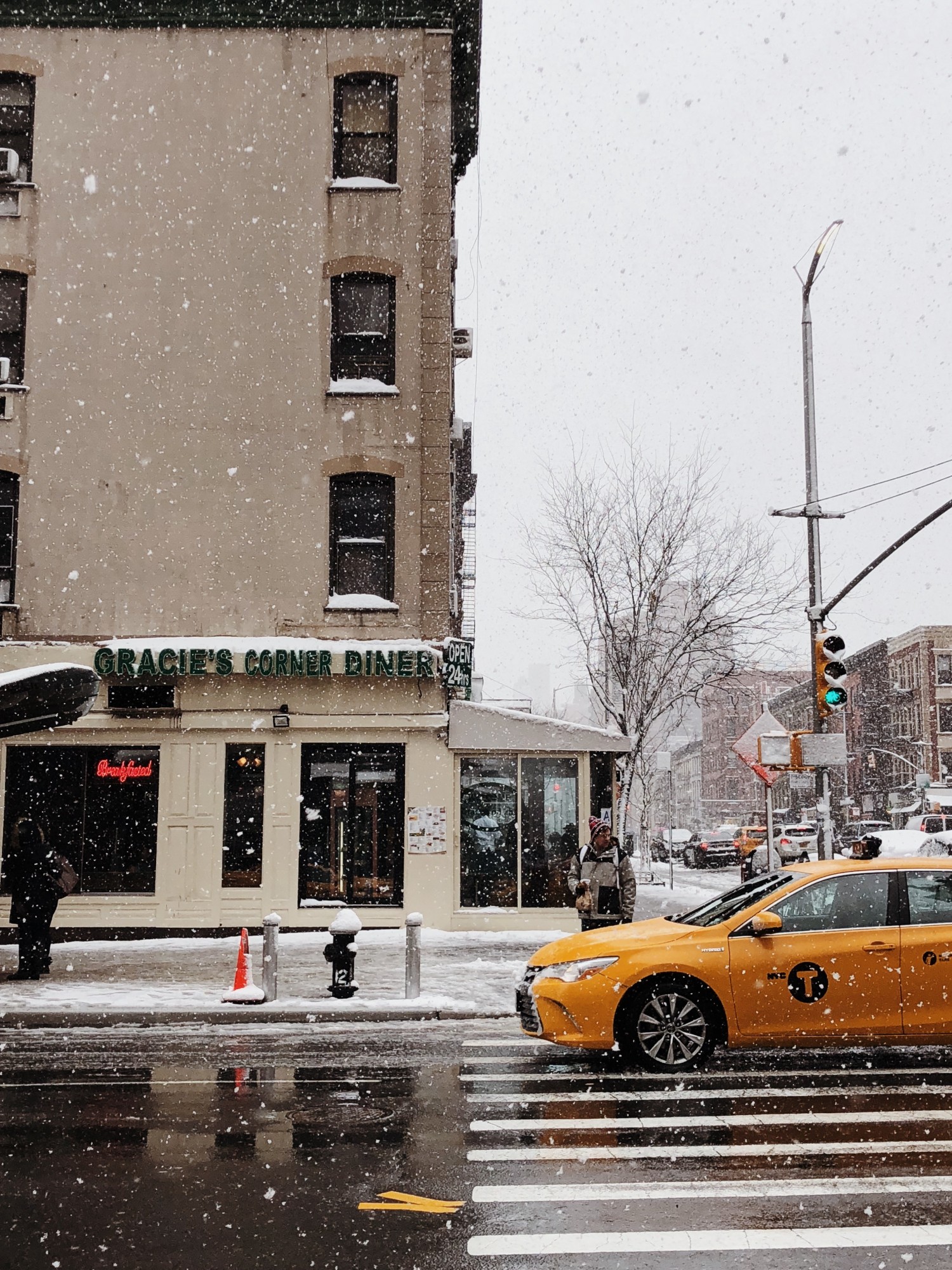 CHLOE LOVES NYC BECAUSE:
Things always happen, and you have access to (almost) anything and everything. It just never stops changing. You may get tired sometimes, but you can never get bored in the city.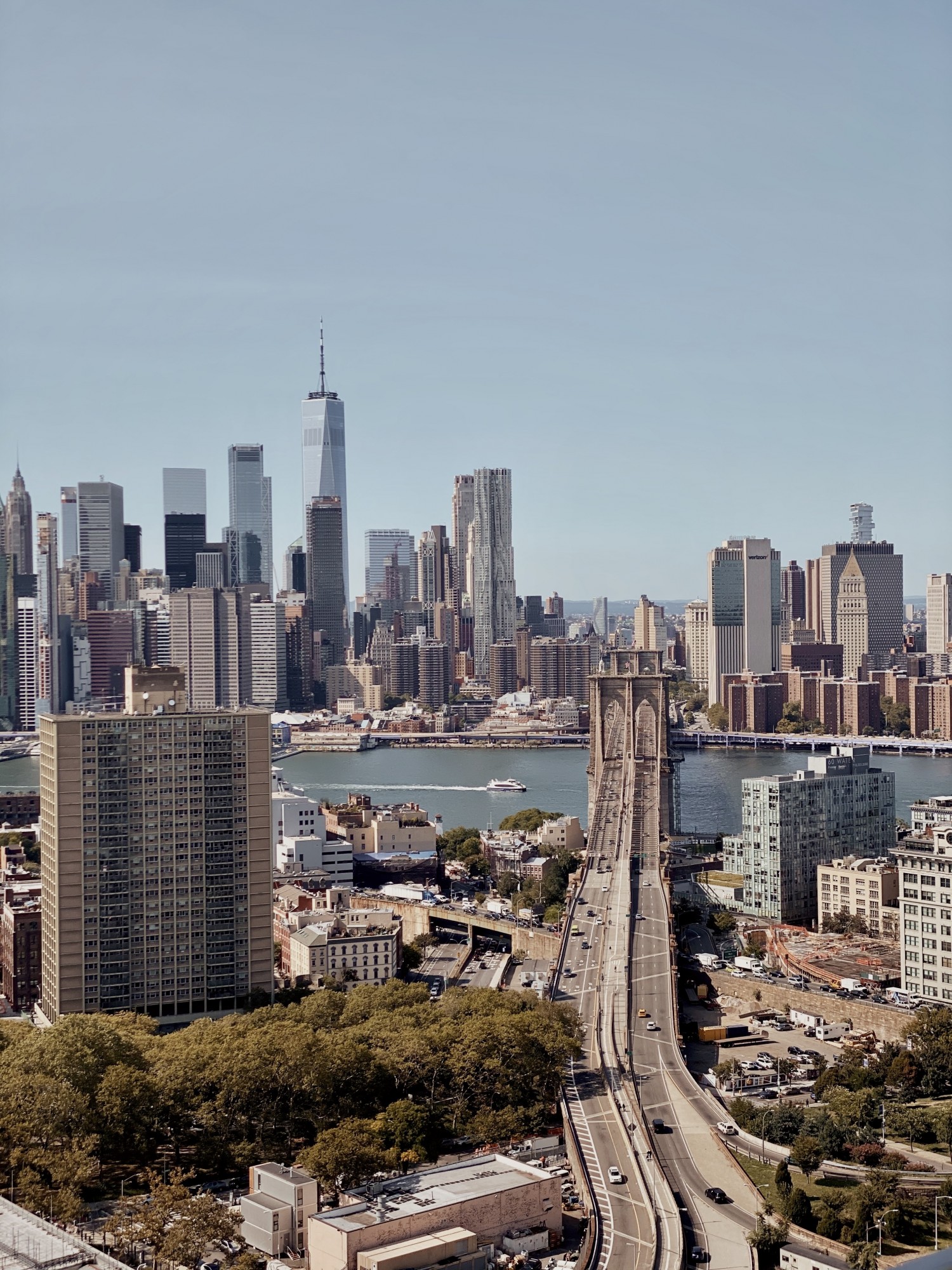 DREAM CITY OUTSIDE NEW YORK:
Alone, probably. I always wondered what it would be like to live there as an adult.
–
Are you looking his or Buy, Find your next NYC apartment at StreetEasy.