New York City is a place of endless discoveries. To show everything, we are happy to announce #StreetEasyFinds. Share your NYC findings with us on Instagram: photos of homes, views, neighborhoods, or anything you'd like, and we'll share our favorites. Each month we highlight the work of one of our favorite NYC photographers as they share their #StreetEasyFinds with us. Today we are pleased to present Marie Zoumanigui, an actor and content creator who has moved from West Africa to Kensington, Brooklyn.
NAME: MARIE ZOUMANIGUI // ACCOUNT: @PETITEMARIENYC
FROM: GUINEA // ACCOUNT EST: 2014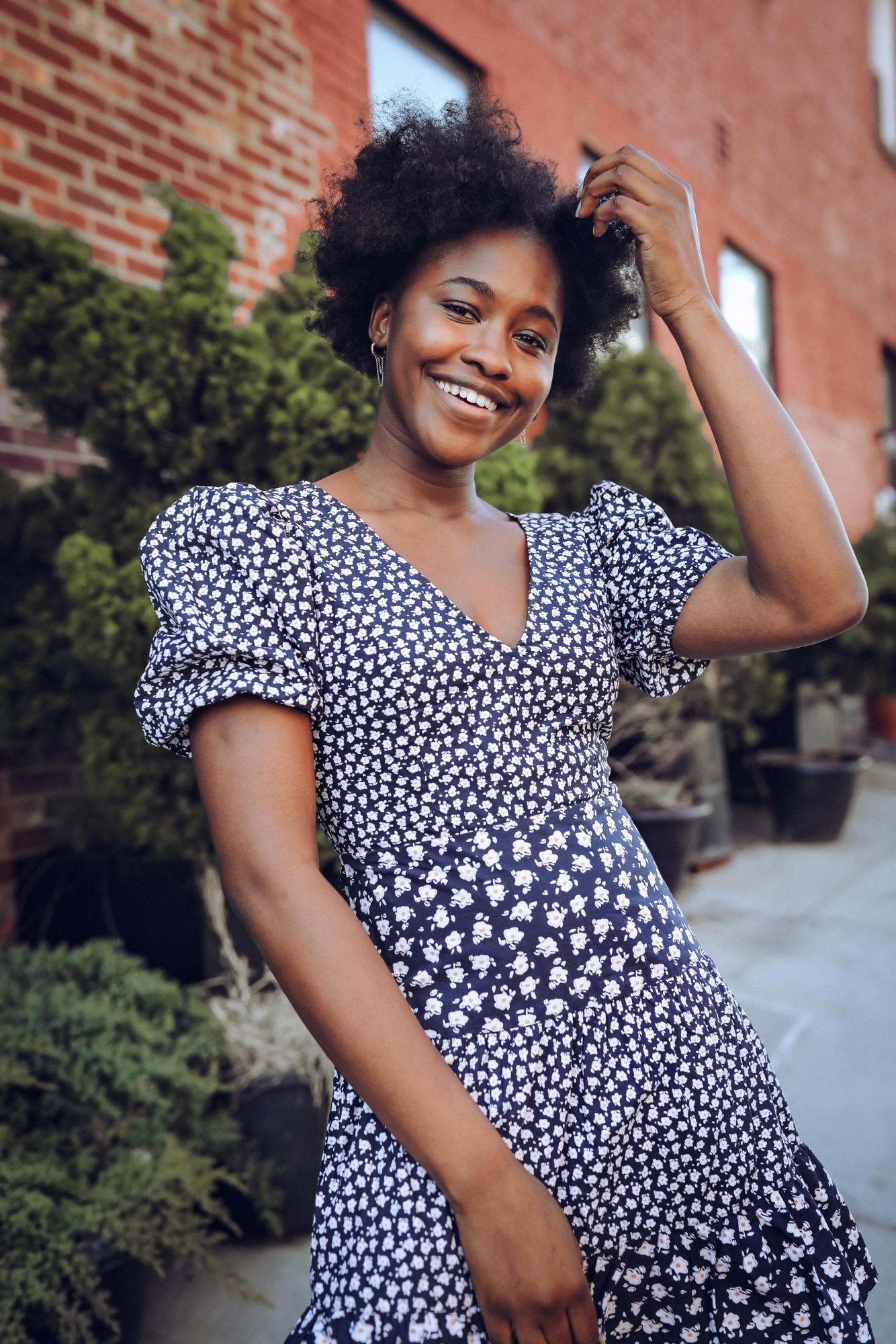 ACCOUNT BEGINS:
My account is constantly evolving. It started with me showing off my acting and modeling work, then slowly evolving into sharing my own content and things I found interesting. I try to share a little bit of everything that pleases me, not just one thing. Right now, I share lifestyle, fashion, home decor and beauty.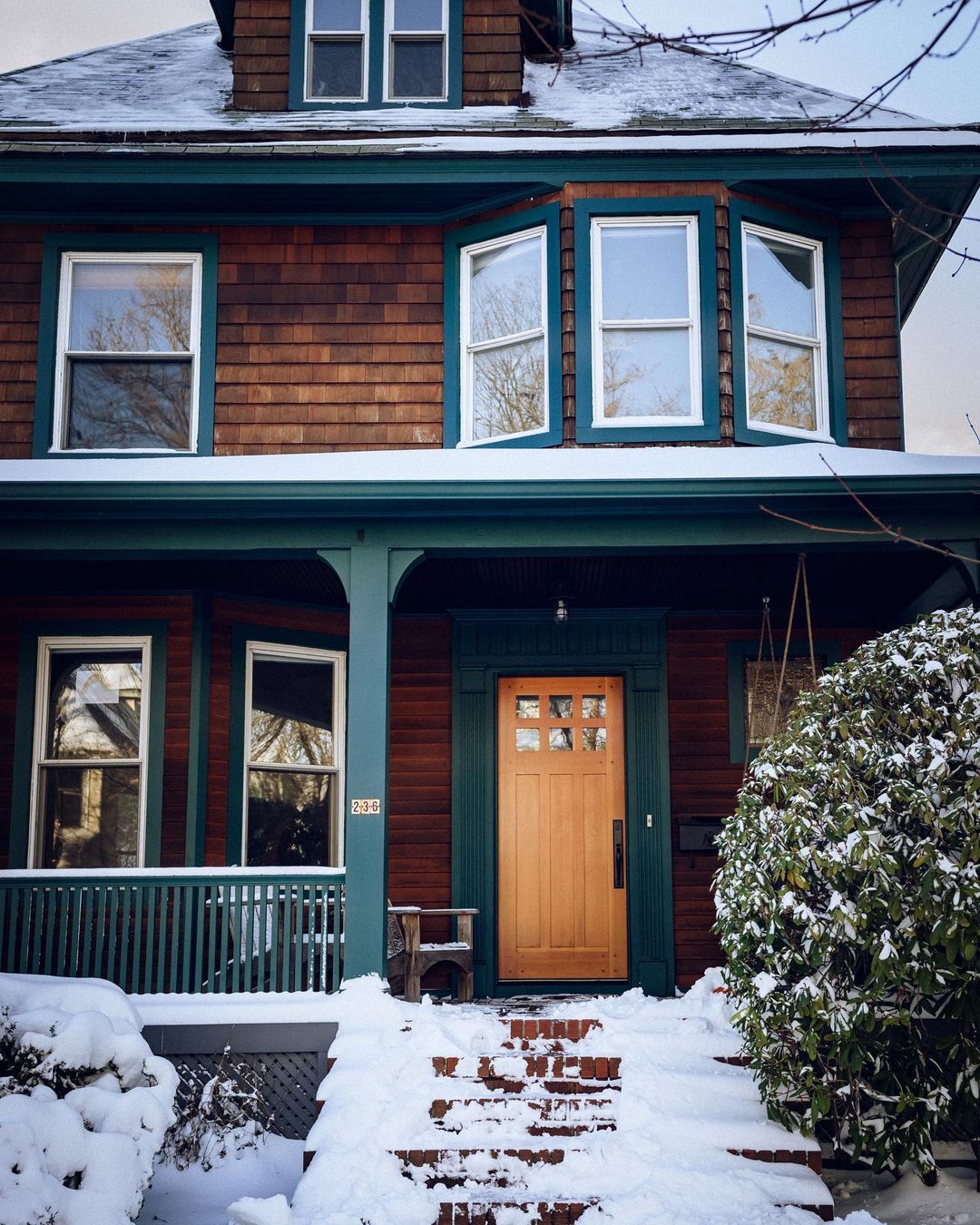 FAVORITE POINTS TO PHOTOGRAPHY IN NYC:
Ditmas Park, Park Slope, Cobble Hill, and the West Village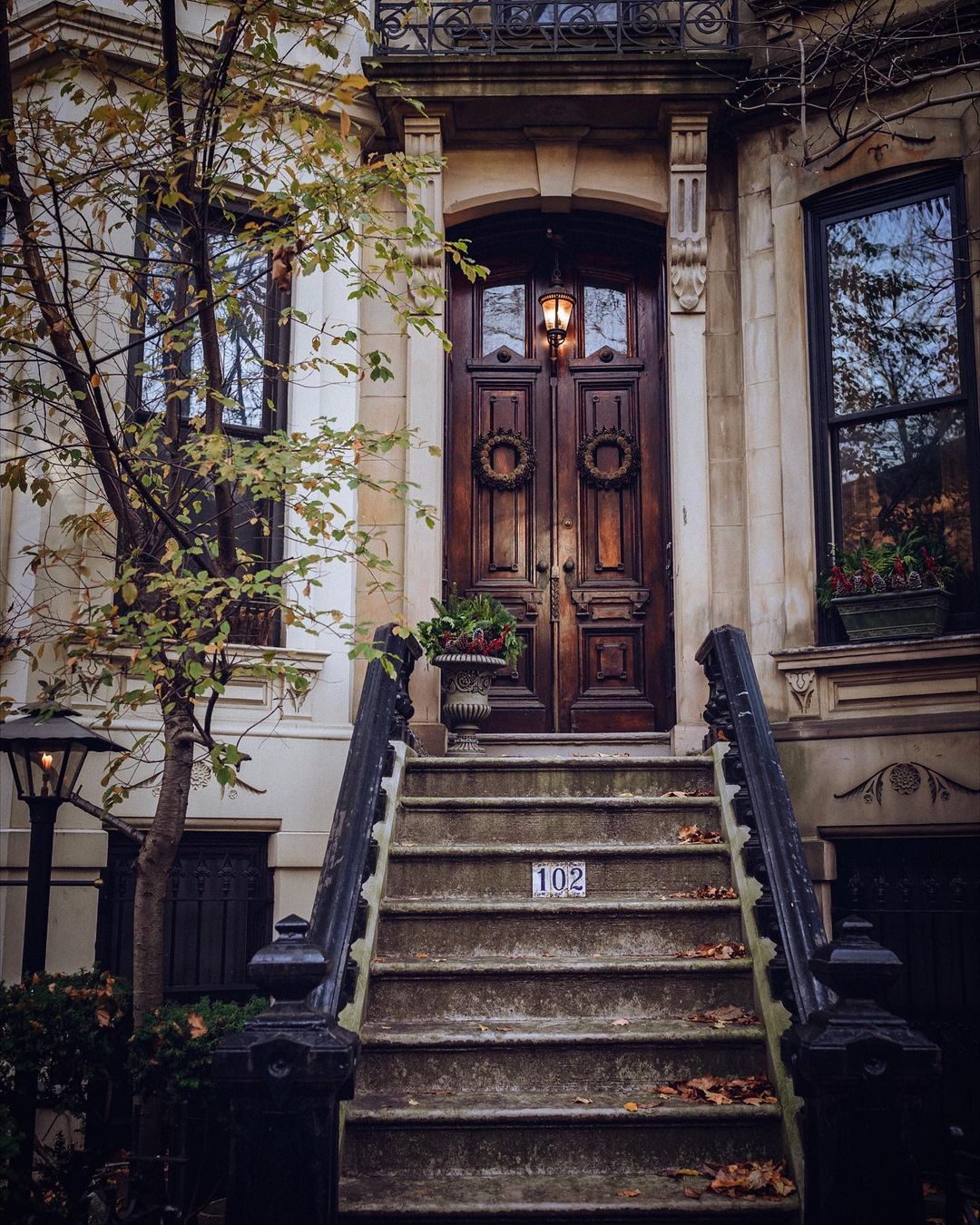 MARIE LOVES NYC BECAUSE:
Some call it "The City that never sleeps." I call it "The City that never gets bored." You can meet people from all over the world in this city. It's constantly evolving, and there's always something going on somewhere. But there are also plenty of places to go when you want to get away from the noise. I also love old buildings and their classic architecturee.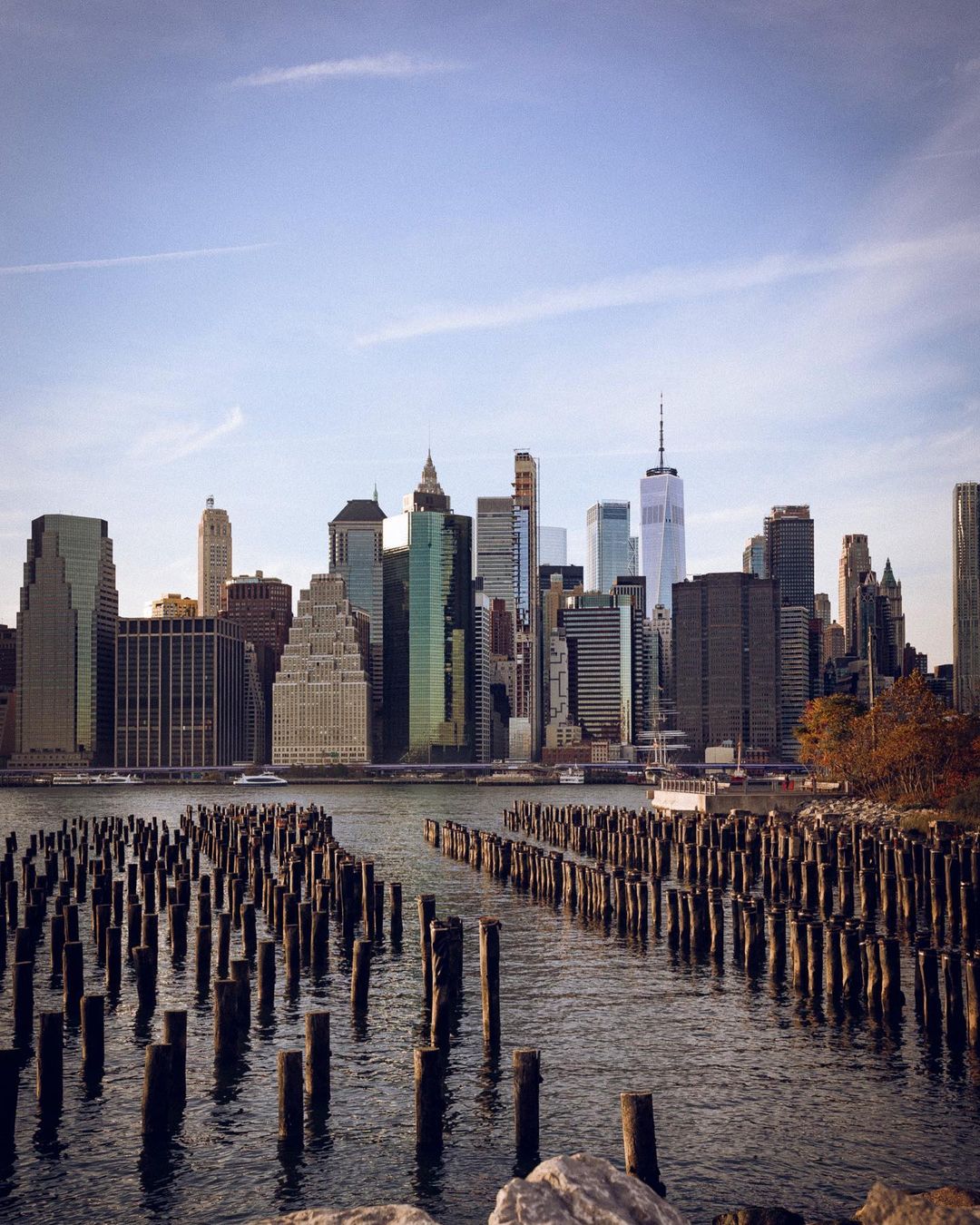 DREAM CITY OUTSIDE NEW YORK:
I haven't had a chance to visit many places yet, so I can't honestly answer this – maybe the countryside if it's not too far from the city.