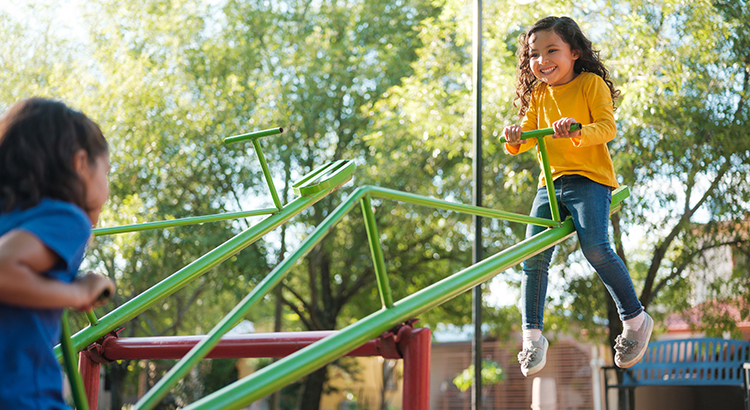 Last week Existing Home Sales Report the la National Association of Agents of Actors (NAR) shows that sales decreased by 3.7% compared to the previous month. This is the second consecutive month when sales have declined. Some see this as evidence that the fiery real estate market may be cooling. However, it could also be a simple explanation for why existing home sales have slowed – not enough homes to buy. It is now 410,000 fewer single-family homes for sale than at the time last year.
Lawrence Yun, Chief Economist at NAR, explains in the report:
"Sales for March would be moderately higher if there was more inventory. Market days are fast, lots of supply dominate, and buying confidence is growing."
Yun's understanding was upheld the next day when the Census Bureau released his Monthly New Residential Sales Report. It shows that newly built home sales grew 20.7% over the previous month.
Buying demand remains strong. With more adults in vaccination and with data on job creation with encouraging signs, the existing home inventory will grow in the coming months.
What will this mean for home sales going forward?
Fannie Mae, Freddie Mac, and the Mortgage Bankers Association (MBA) all predicted that total home sales (existing homes and new buildings) will continue their momentum both this year and next. Here is a graph showing these projections:
Bottom Line
Living through a pandemic has led many to re-evaluate the importance of home and the value of home ownership. The residential real estate market will benefit from both as we move forward.
Content previously posted in Keep Current Things